4TH GENERATION FAMILY OWNED COMPANY
Serving all channels of professional distribution: Commercial, Residential, Industrial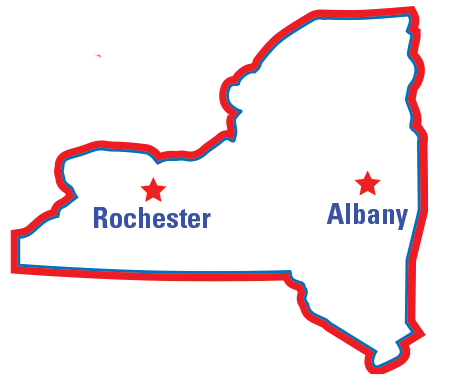 We are currently headquartered in a 21,000 square foot building, located in Rochester, NY where we have a full service warehouse. We have a long history of partnering with manufacturers that believe in providing quality products matched with unparalleled service. We also put that same emphasis on customer service in our office, where we have a knowledgeable full-time inside sales staff and quoting department.

Please contact us today to discuss any one of our Engineered Plumbing or Construction product lines.
HONEST AND RELIABLE SERVICE FOR YOUR PROJECT
We listen to your ideas and make them your reality.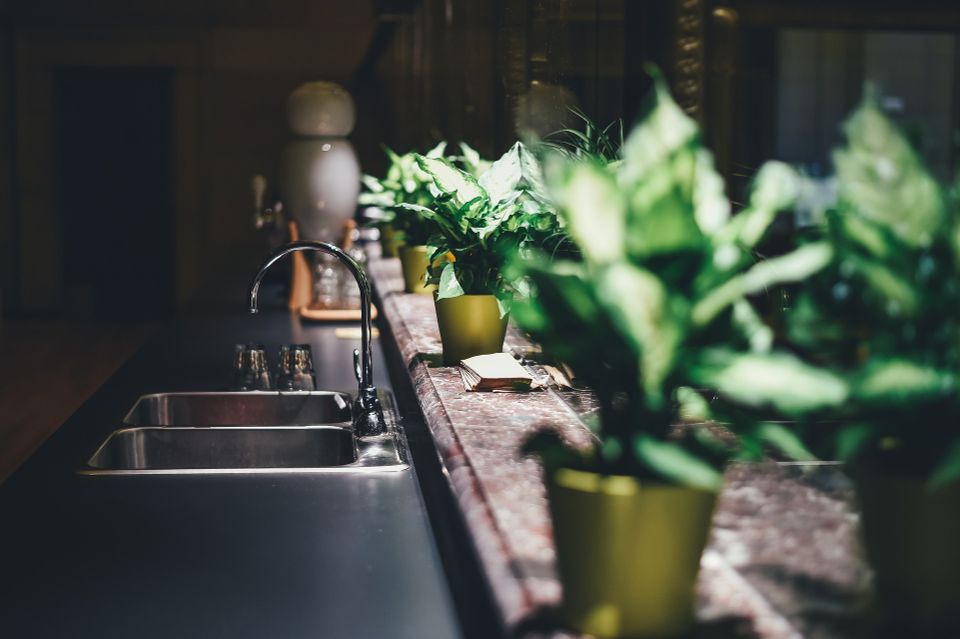 ONE-STOP PLUMBING REPRESENTATIVE


ENGINEERED PLUMBING PRODUCTS
Kolstad Associates, Inc. represents Engineered Plumbing products to the Architectural, Engineering and Wholesale, Construction, Industrial, and Institutional communities. We are truly a one-stop Plumbing Representative when it comes to the public restroom and building water systems. We can outfit any commercial bathroom or building, from Universities, Healthcare, and Hospitals to restaurants to K-12 schools, with our Domestic Valves, Tankless Heaters, Brass and Bronze Valves, Lavatory Systems, Thermostatic Mixing Valves, Trap primers, Faucets and Trim, Partitions, Bathroom Accessories, Floor Drains & Carriers.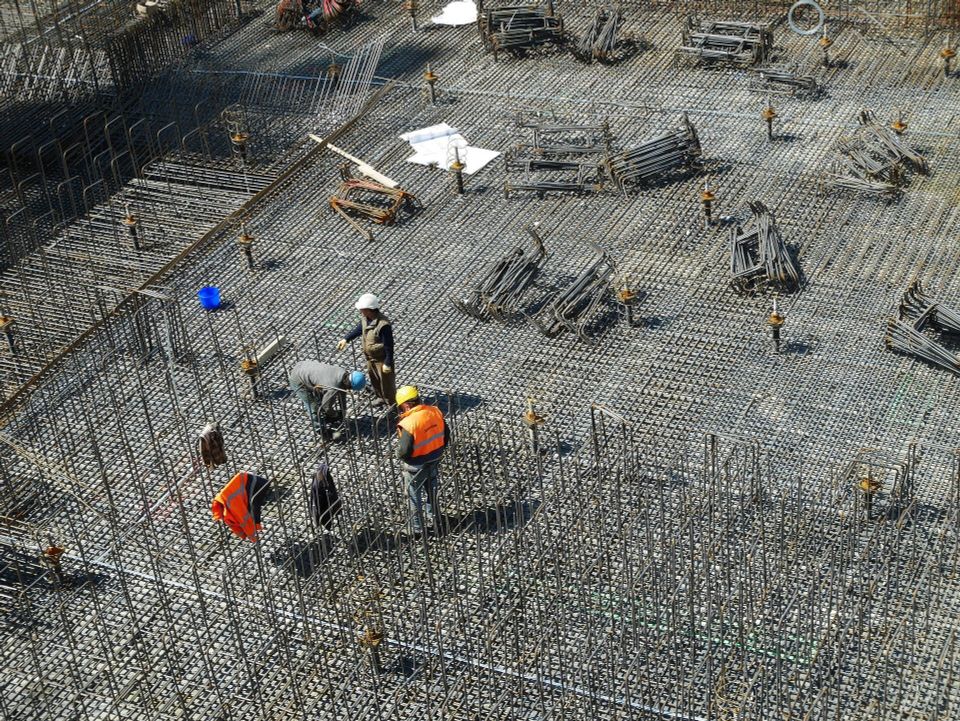 HIGH PERFORMANCE CONSTRUCTION GRADE TOOLS


CONSTRUCTION TOOLS & ACCESSORIES
Kolstad Associates, Inc represents high performance Construction grade tools and accessories created for the skilled building tradesman. We offer products from Fire Stopping Solutions, Power Tool Accessories, Hand Tools, Masonry Anchors and Adhesives to Extension Cords, Strut, Hangers and Powder Actuated or Gas Fastening Systems. We offer our wholesalers and contractors job site assistance with our product testing demonstrations.
Lunch and Learn Programs
Lunch and learn programs are offered through manufacturers such as Bradley, Miro, and Oasis for AIA and/or CEU credits. Contact our office for more information and to arrange a seminar.